 Customer Focus
Our goal is to understand your needs and use innovative approaches to help reaching tailored solutions.

Collaboration
We work with your team at every stage of the design process, ensuring that everyone is involved and engaged.

Strategic Design
We're not a design company. We combine our business strategy knowledge with design thinking to generate impactful solutions.
A little bit of who we are
Our Services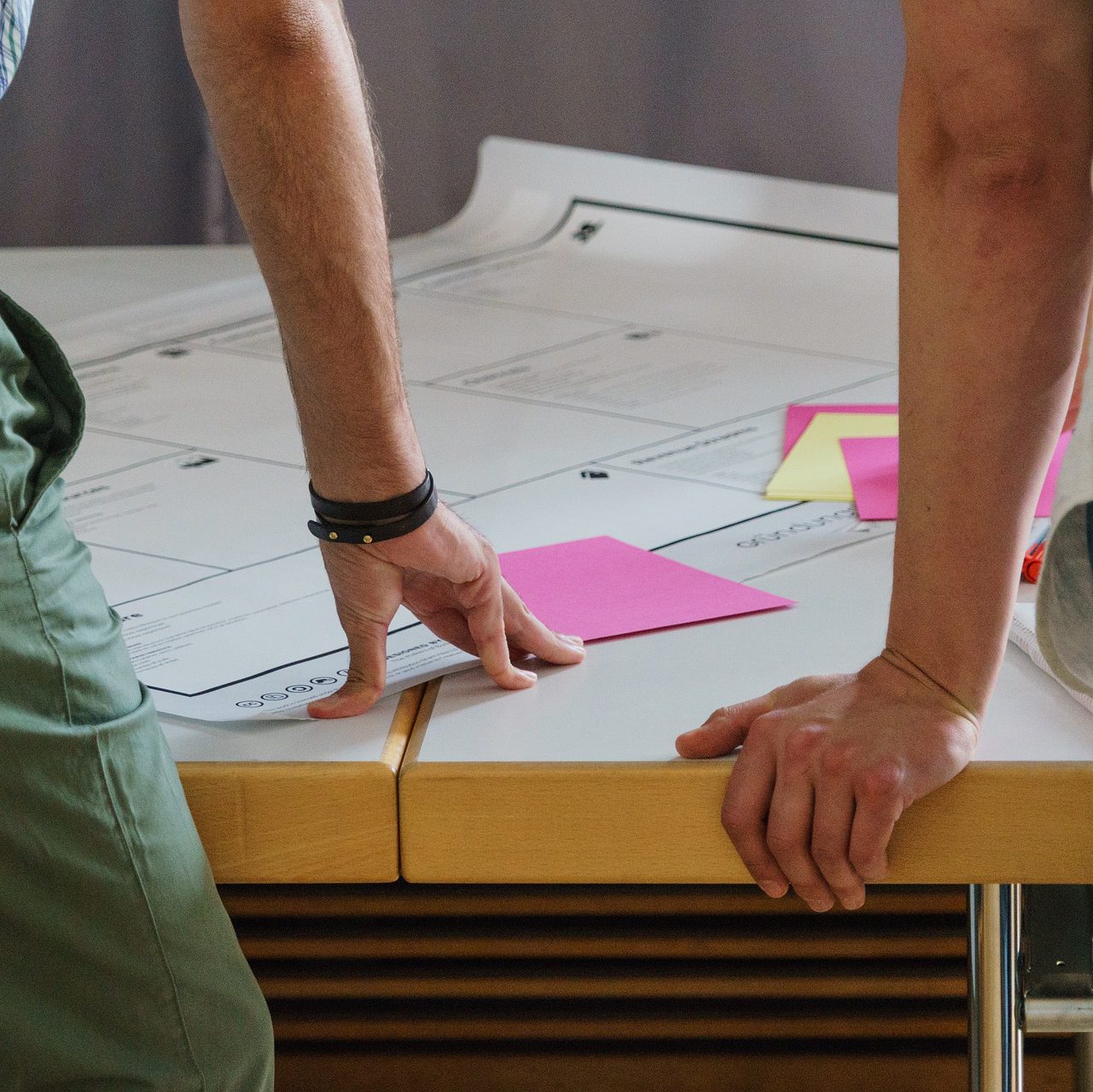 Design Thinking & Innovation Workshops
We offer workshops to help teams learn and apply design thinking to solve business challenges in a creative and collaborative way.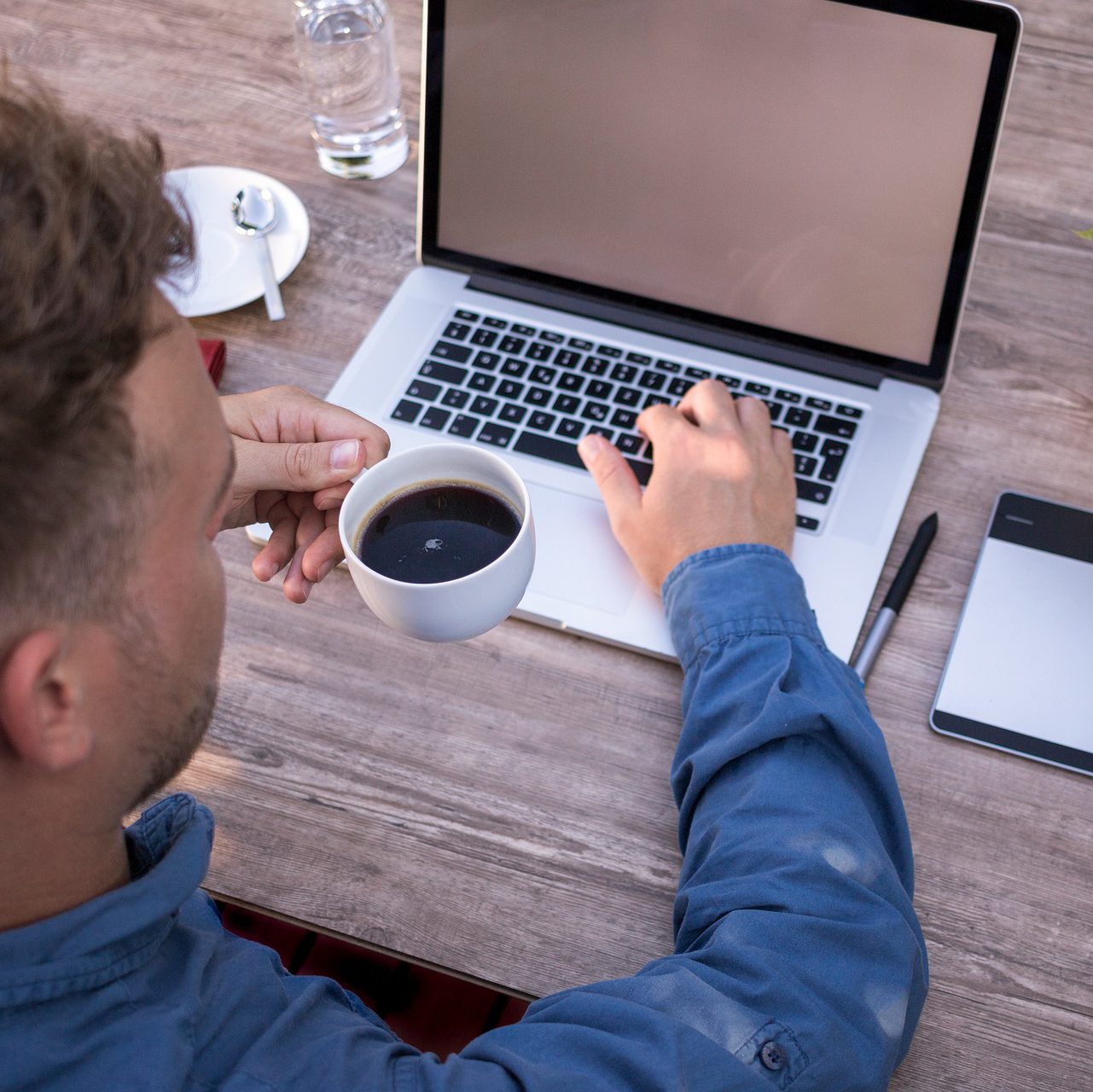 Visual Tools Development
We develop customized visual tools to help clients analyze and transform their business.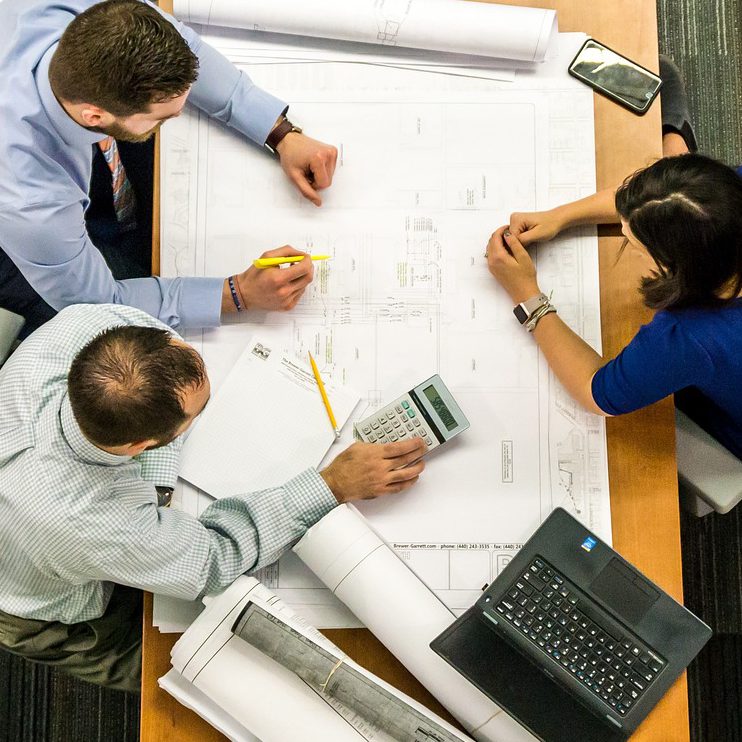 Business Strategy & Innovation Consultancy
Support from design thinking & innovation experts to identify problems, define solutions and implement solutions with a long-term perspective.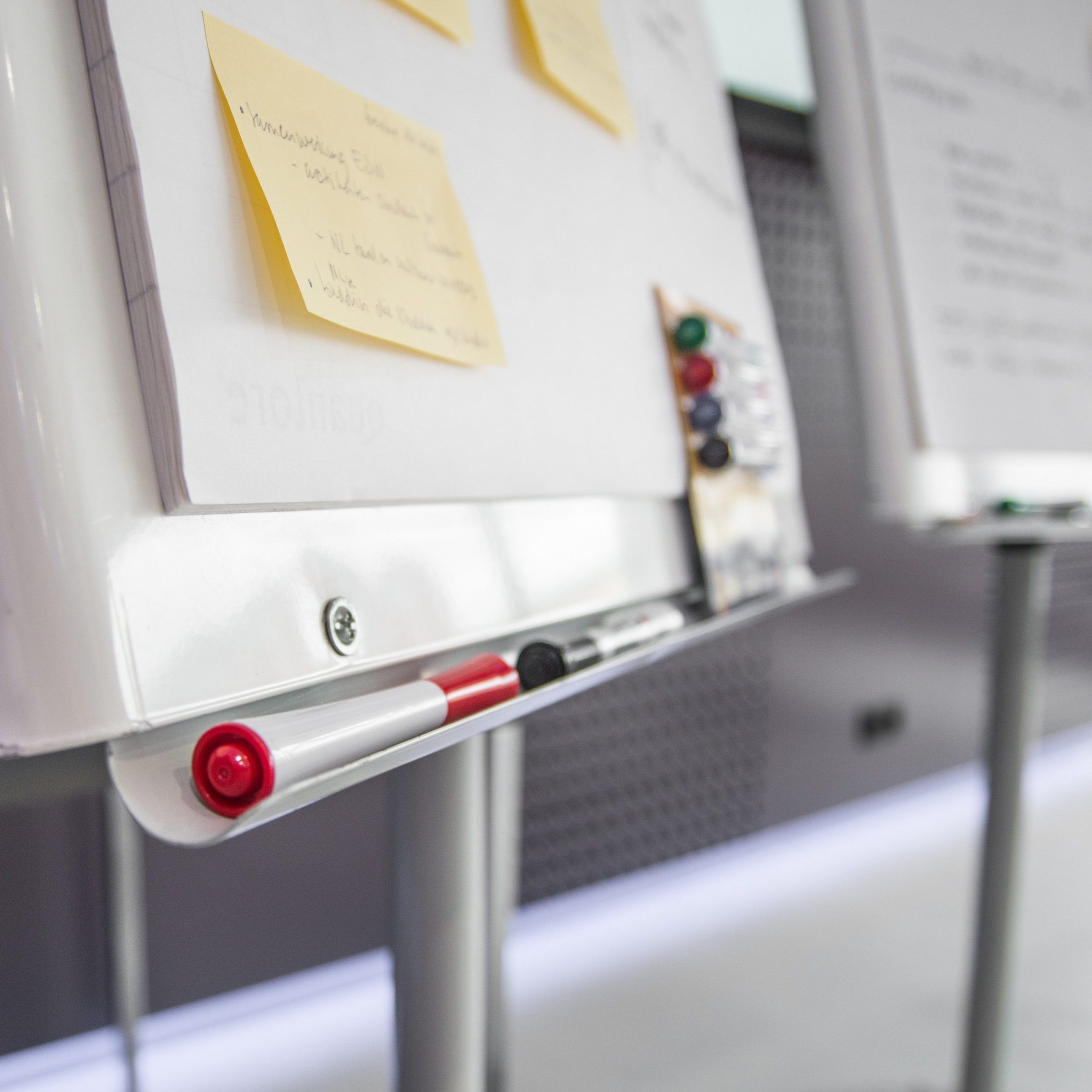 Visual Tools Training
Training teams in the use of visual tools for data analysis, defining strategies and generating innovative ideas.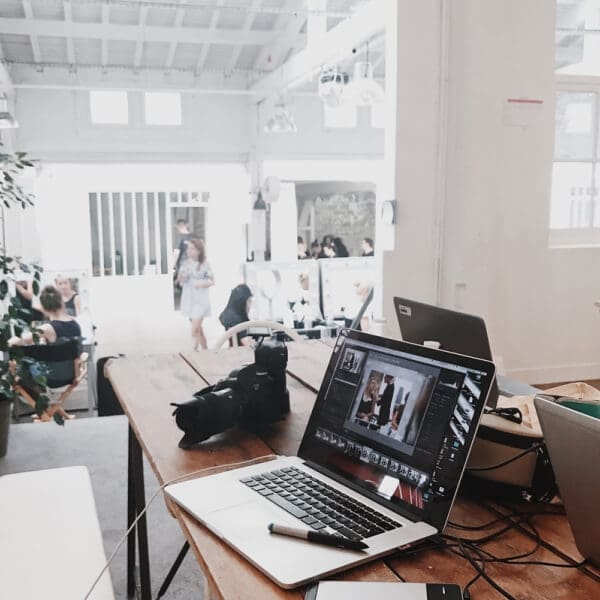 Design Thinking Approach
We use a design thinking approach to create customized solutions for our clients. Our process involves empathy, ideation, prototyping, and testing.
Visual Tools for Business Analysis and Transformation
We specialize in building visual tools for business analysis and transformation. Our tools help clients understand complex information and make better decisions.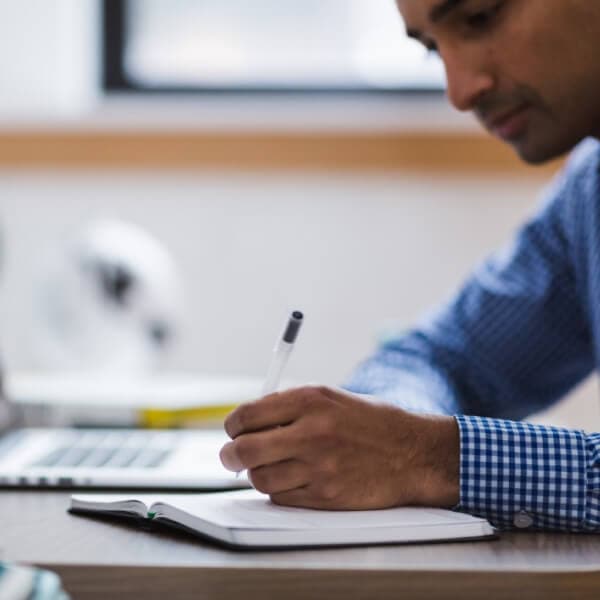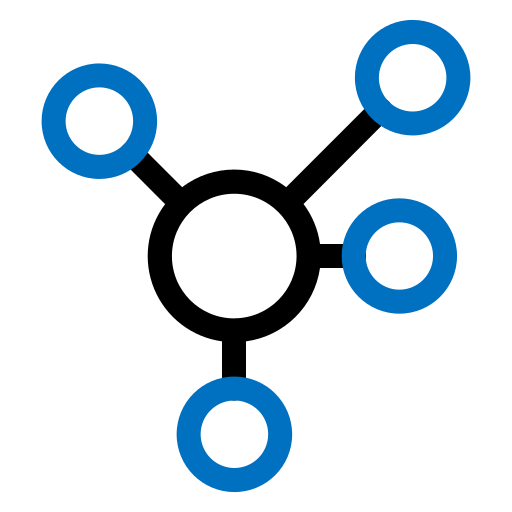 Our Beliefs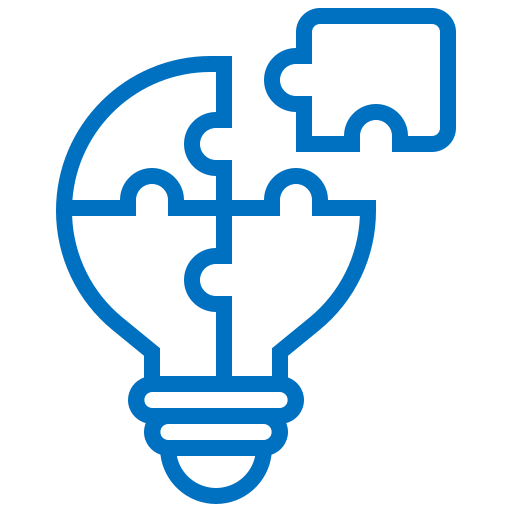 Innovation & Creativity
We believe innovation is the force that drives societies to a better future. And creativity is the energy that powers this force.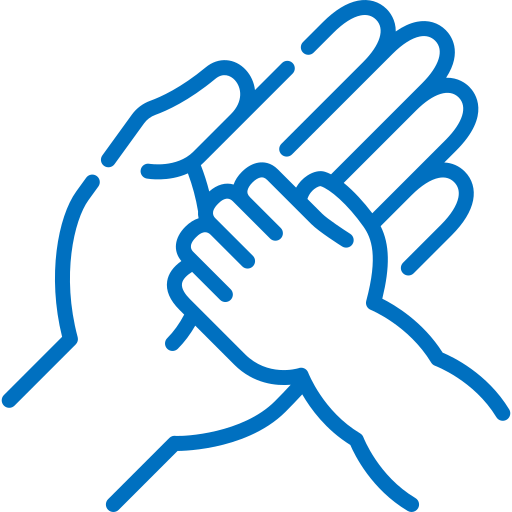 Positive Impact
Positive Legacy
Solving problems is what we do, but that's not enough for us. We want to leave a legacy: a little of our DNA to generate future transformation.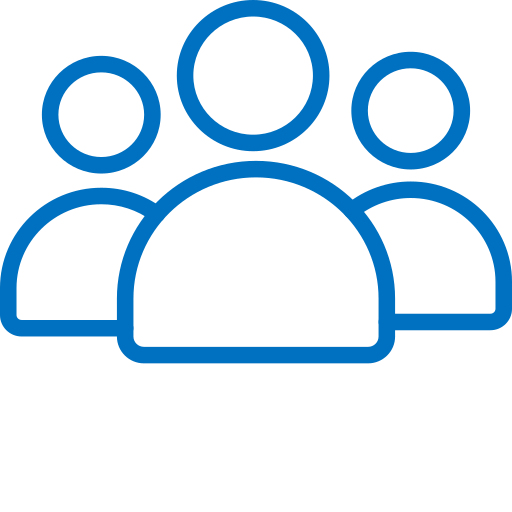 We see people
Before solving companies problems, it is necessary to understand people's needs.
There is always someone on the other side.
We see people.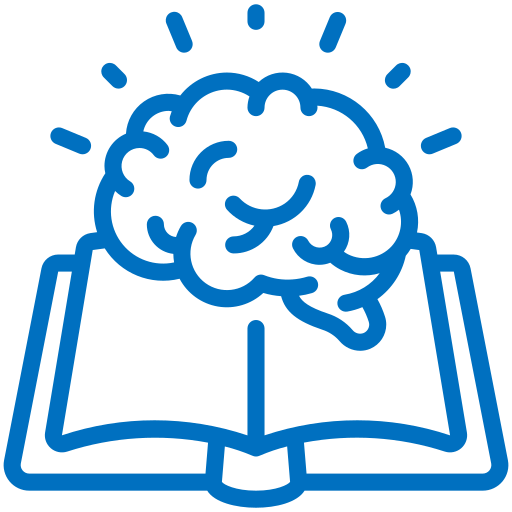 Keep Learning
A growth-mindset is always looking for opportunities to learn. The permanent desire to learn is a seed that germinates knowledge and increasingly better and more imaginative solutions, and allows us to always be at the forefront of innovation.
Team Experience
The whole is much more than the sum of it's part. Meet our team!
Sergio Seloti.Jr
Founder
Master and PhD in business strategies from FGV-SP (BR).
Business designer, innovator, researcher, forward-thinker, kaospilot, and storyteller.
More than one decade of working experience in the IT industry and strategy consultancy. Mentor and advisor for young entrepreneurs and startups.
Almost 20 years in business education, teaching business strategy, entrepreneurship, and innovation.
Let's work together on your
next project
What about a coffee? ☕